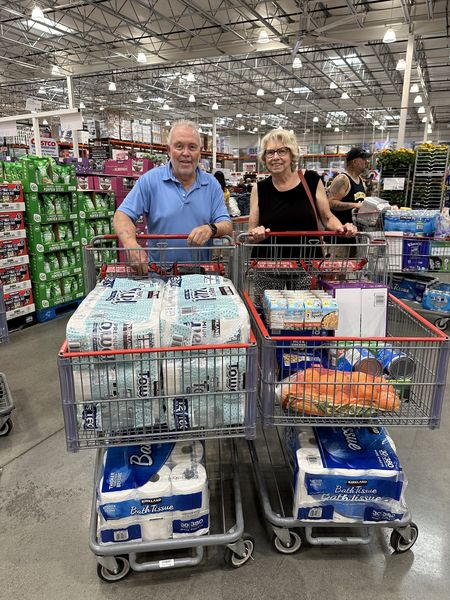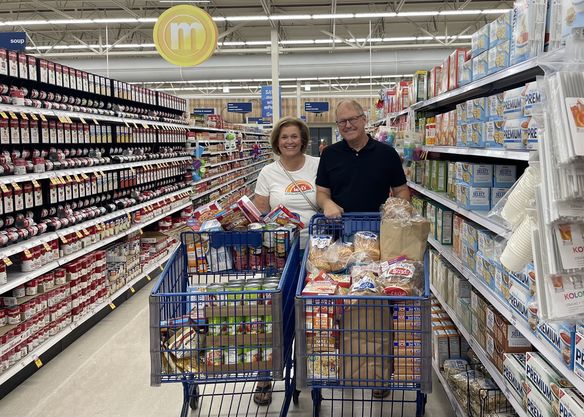 TO:  St. Paul's Congregation
FROM: Under One Roof Advisory Committee
Well, we shopped till we dropped!! Each week we must supplement any donations by shopping for the items we need.
This summer has been dry, and we aren't talking about the heat. We have received very little donations all summer. We are asking you to share this post to reach more people so that we can continue to serve the community.
1.)Simply start a food or hygiene drive at work, church, VBS or as a family. Provide non-perishable food items or hygiene products and we'll make sure they reach our local community as Under One Roof Food Pantry is dedicated to feeding and supporting families in our community.
(There is a drop box available 24/7)
2.) Share this post to let your friends and family know about our Food Drive, and encourage them to join us in this meaningful endeavor. Together, we can make a difference!
We thank you, and so do our clients.
Deno and Jane Music, Chris and Terry Rehard