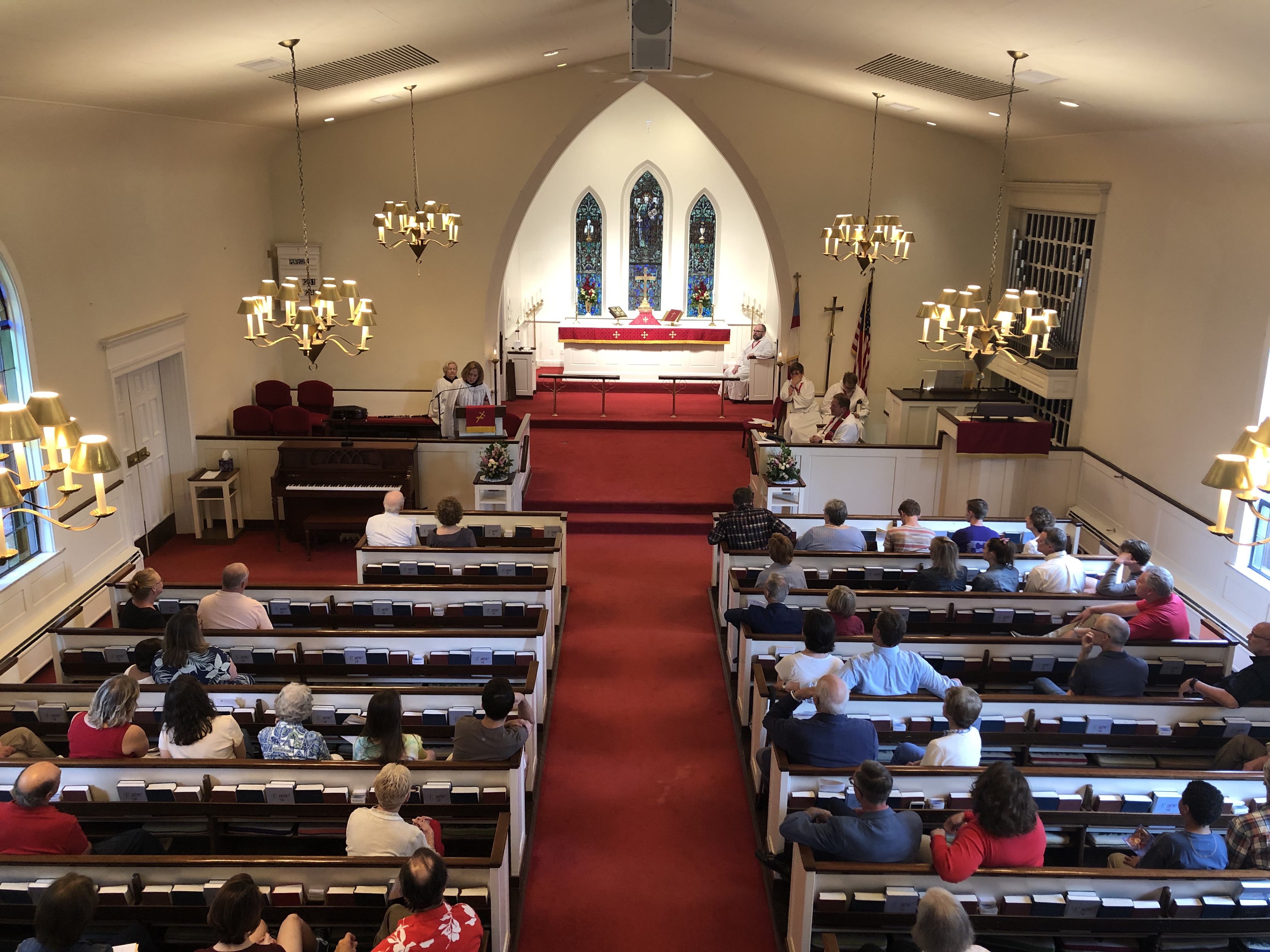 "Bringing Worship to Life"
We started a new course, "Bringing Worship to Life," on August 26 and will continue September 2 at 7 PM on Zoom.
Here is the description of this course from ChurchNext:
Learn how to enhance your congregation's worship by looking at everything from the website to worship, with this expert church consultant.
What church leaders hope will be engaging and exciting often turns out to be boring and irrelevant.
Musician and liturgical consultant Dent Davidson knows all about that. His advice has helped hundreds of congregations get more out of their corporate life both in the pews and beyond. In this course he offers us four video presentations entitled:
Vesting
Sacred Cows
Prayers
Music
This course is ideal for those who are looking to learn more about worship and how it might be improved.
All are welcome to join us as we continue to become familiar with the ChurchNext platform.