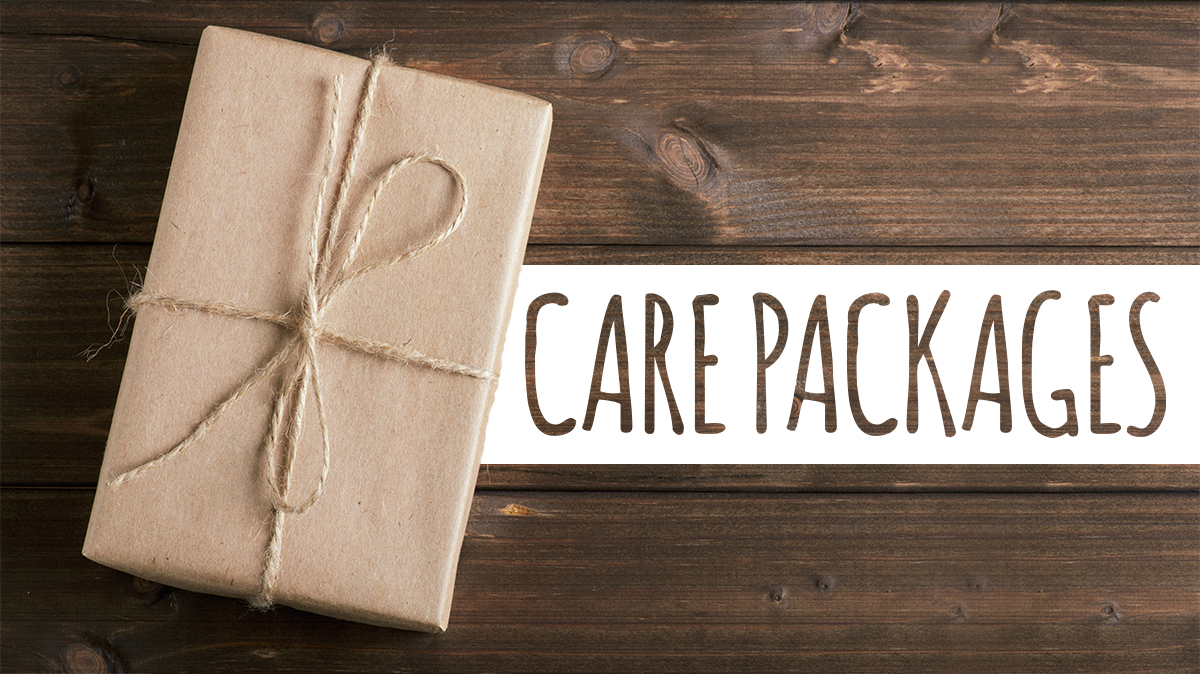 Put some love on our young adults!
We at St. Paul's send care packages to our young adults twice a year to let them know they are valued and remembered.  During these unusual days, that message is more important than ever!
Please send names and addreses of young adults (18-22ish) to Jennifer ASAP.
Would you like to donate goodies or funds for shipping?  Please contact Ana Ashton, who is coordinating this effort.
Thank you!
-Jennifer Vasquez