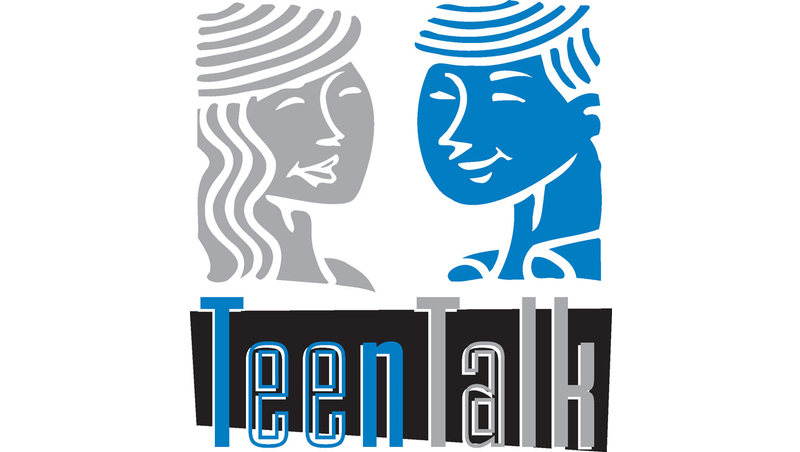 Fun Activities for Youth
Kayak Trip, Tie-Dye Party, and Service project: They were a blast!  See pictures below.
Book Study: Sundays, 11:30-12:15
We continue to study a YA novel, The Hate U Give.  If you don't have time to read, feel free to watch the movie and join us to discuss it!
We are looking for our next activities.  What ideas do you have?
Let me know!
-Deacon Jennifer Vasquez