Youth Mission Trip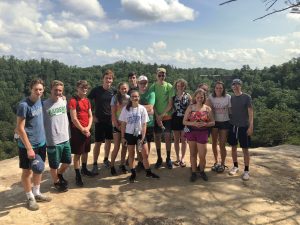 The Youth Mission Trip is June 9-14.  It is for teenagers rising into ninth grade through graduating seniors.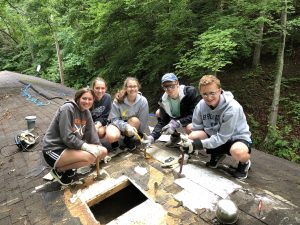 Chaperones this year are Paul and Lori Board.  We are going to Beattyville Kentucky:  Leeroy Brandenburg is the owner of the Kentucky Small Farms Project and Food Pantry.
The costs for parents is $150..  Scholarships are available.  The true cost is closer to $400 per person.  Other funding sources include the parish vestry and private donations.
Friday's day of play will be the Zipline at Red River Gorge.   We plan to return home Friday evening.  The kids are expected Sunday morning for church on June 16.
Please contact Paul with questions or confirmations.
Registered participants may download the consent forms here: