Permission to reprint, podcast, and stream the music in this service obtained from ONE LICENSE with license #A-729516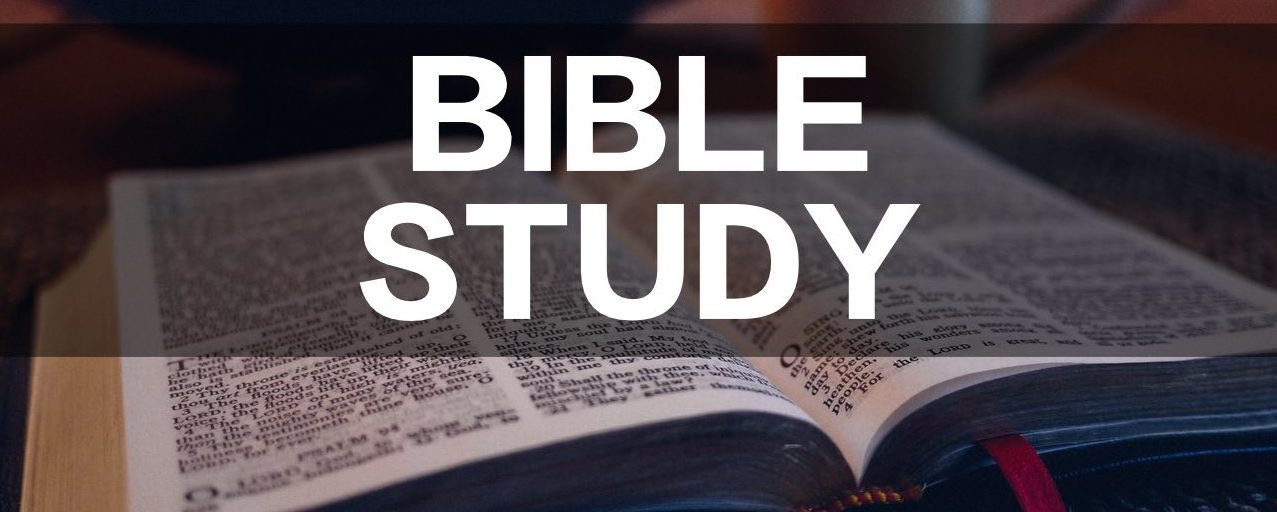 We have begun the Gospel of John. It is a facsisnating read. We meet every Wednesday at 7pm in a hybrid format. We are both in-person and online. It's okay if you miss. Please come back or start up. Click here to join.
Please reach out to Claudia Stein if you are interested.
Chancel: 1/9 (1); 1/23 (1); 1/30 (2);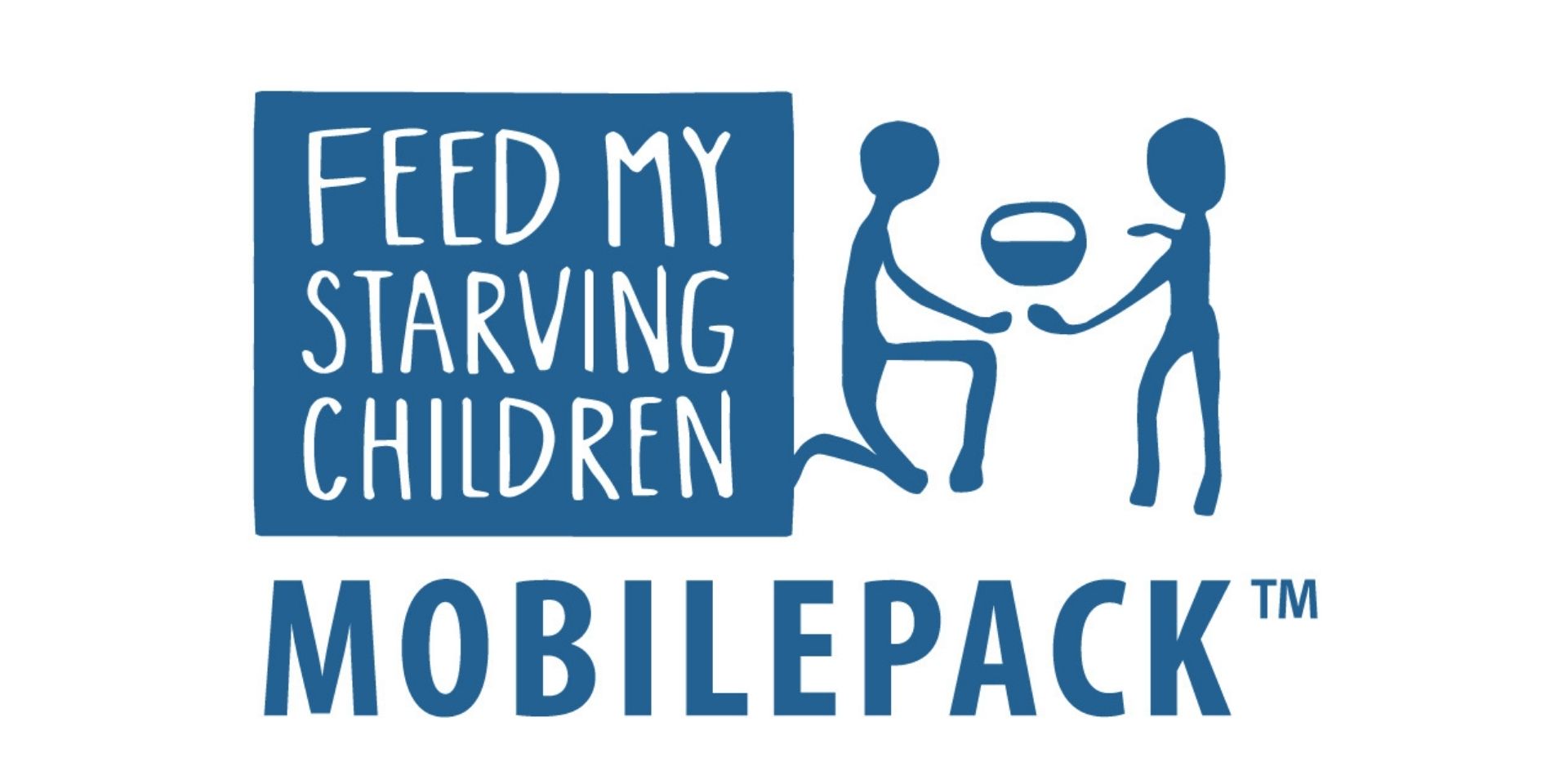 Registration is open for Mobile Meal Pack with Feed My Starving Children. The meal pack is scheduled for January 13-15 at Wayne Trail Elementary school in Maumee.
Please join our continuing Book Discussions. We meet every second and fourth Tuesday at 6:30 PM. You don't need to join in for every book discussion! We have people who come because they are interested in a particular book.