Permission to reprint, podcast, and stream the music in this service obtained from ONE LICENSE with license #A-729516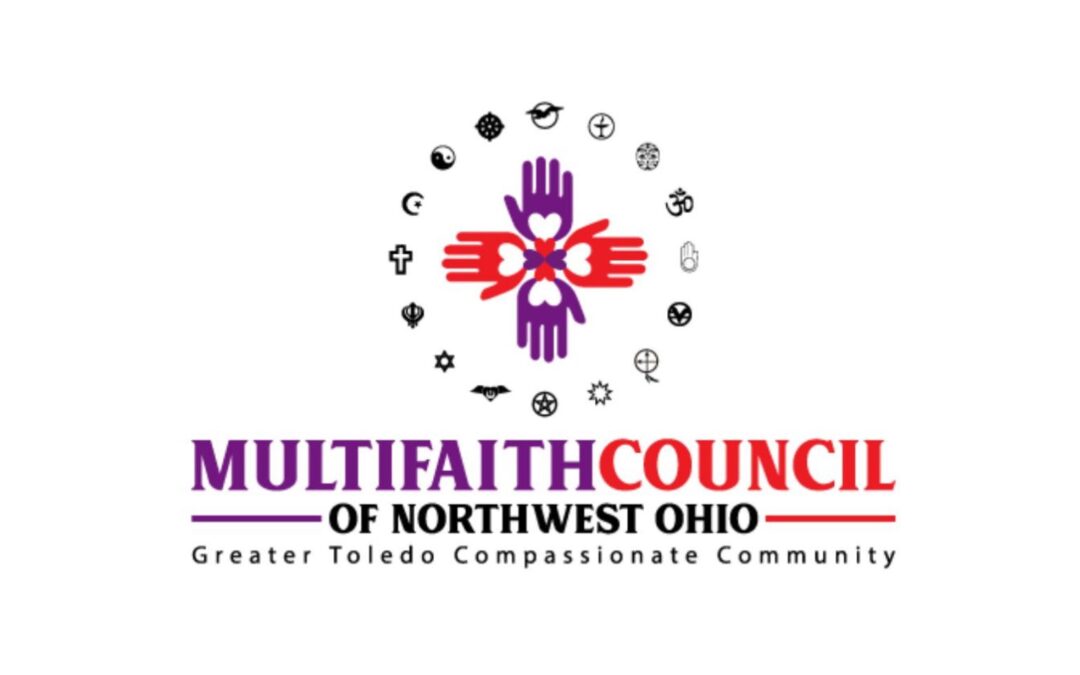 Click to learn more about summer events for the MultiFaith Council.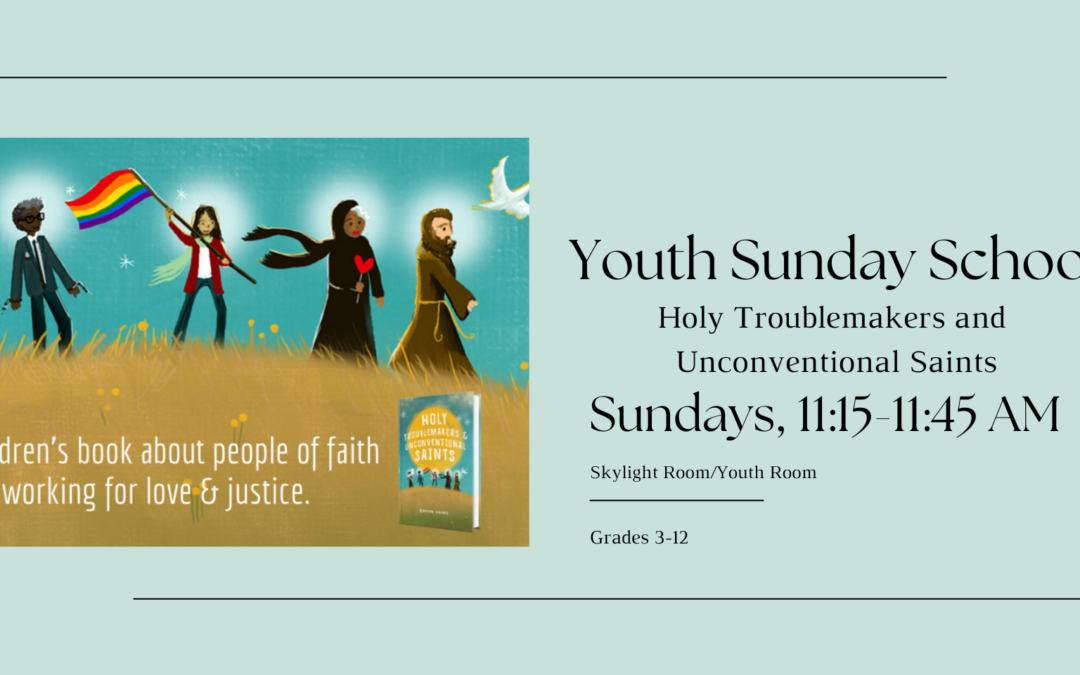 Class for youth (grades 3-12) meets on Sundays from 11:15-11:45. Grab some coffee hour snacks and meet up in the Skylight Room.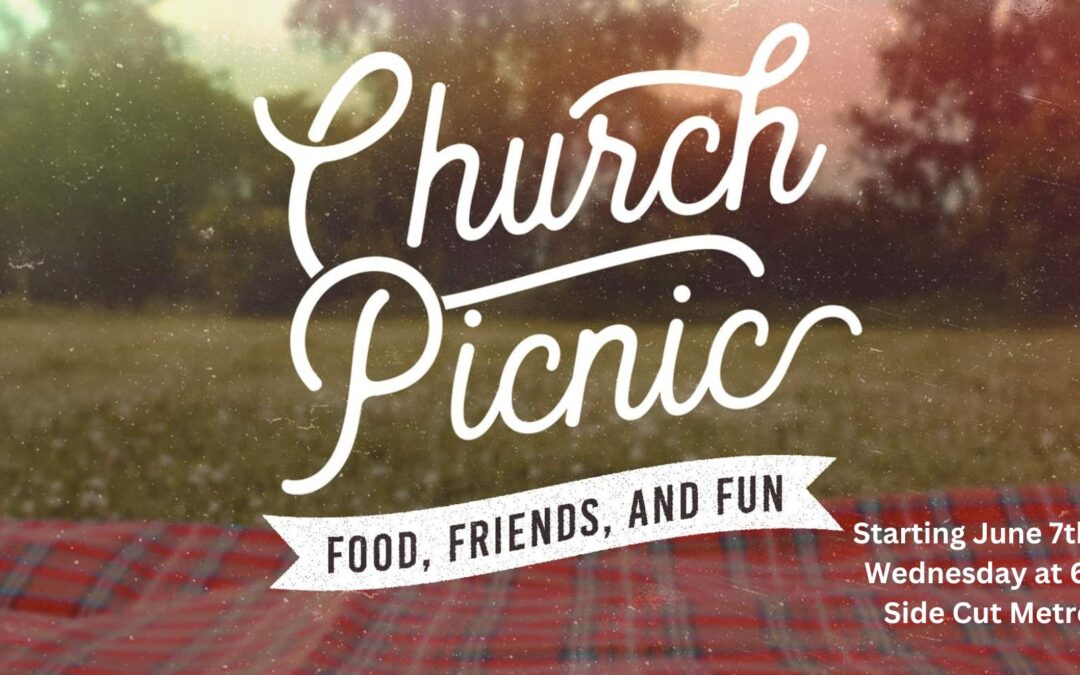 Please join us every Wednesday for the parish picnic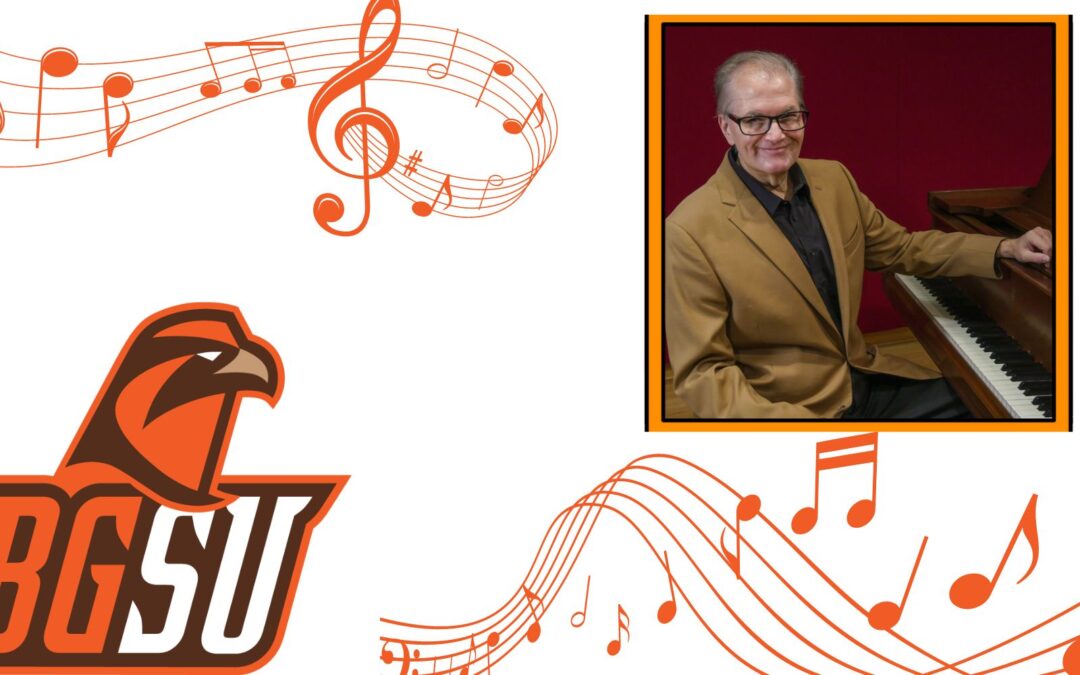 Click to read more about Brad Cresswell's recent accomplishments.