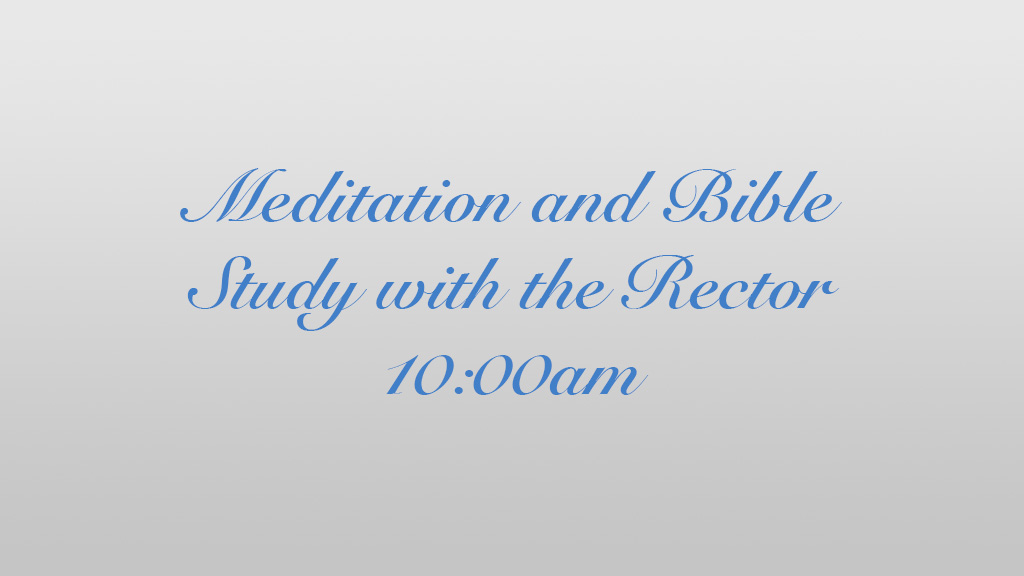 Join Paul for a 10AM meditation via Zoom followed by bible study. Click to join!
Sign up for in-person worship on Sunday March 21 at 8AM or 10AM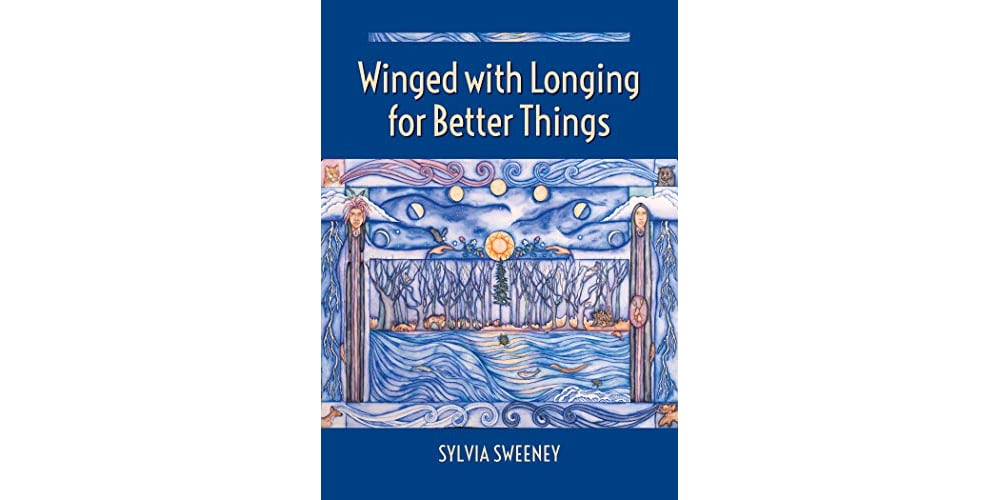 Sundays in Lent, 9AM. These meetings for adults will include discussions centered around the Lenten devotional by eco-feminist Sylvia Sweeney.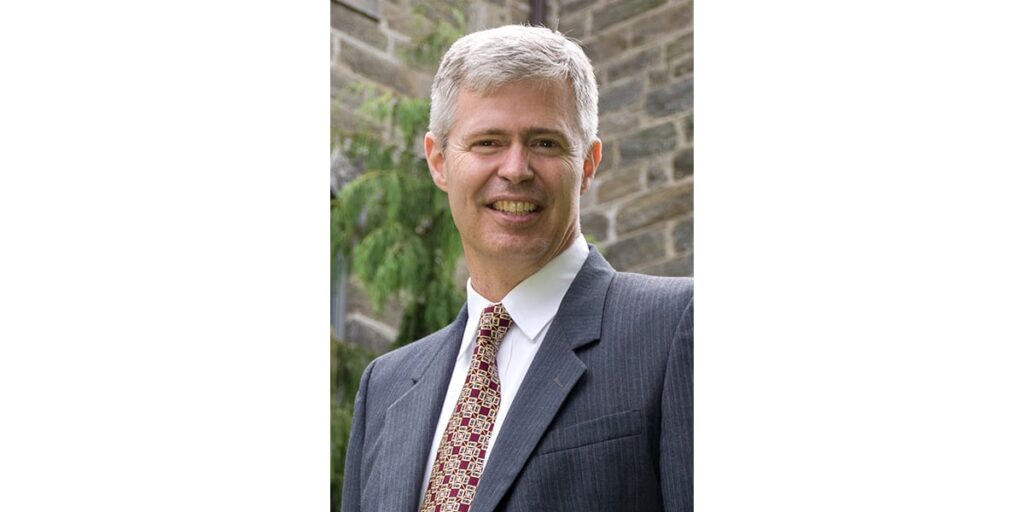 Wednesday in Lent, 7PM. A video series bible study using ChurchNext, "The Gospel of Mark with David Lose" Facilitated by Jennifer Vasquez.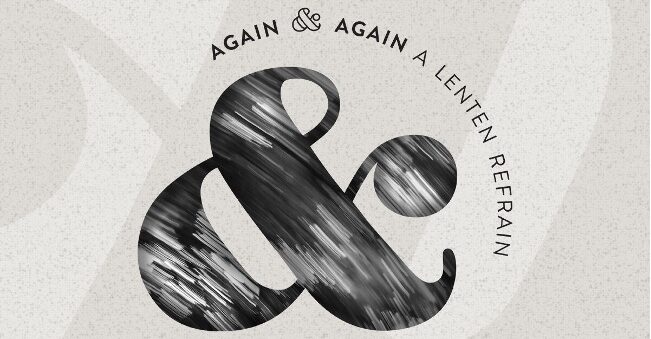 Thursdays in Lent: 7PM. Visio Divina, Latin for "divine seeing," is a method of meditation, reflection, and prayer through a process of intentional seeing.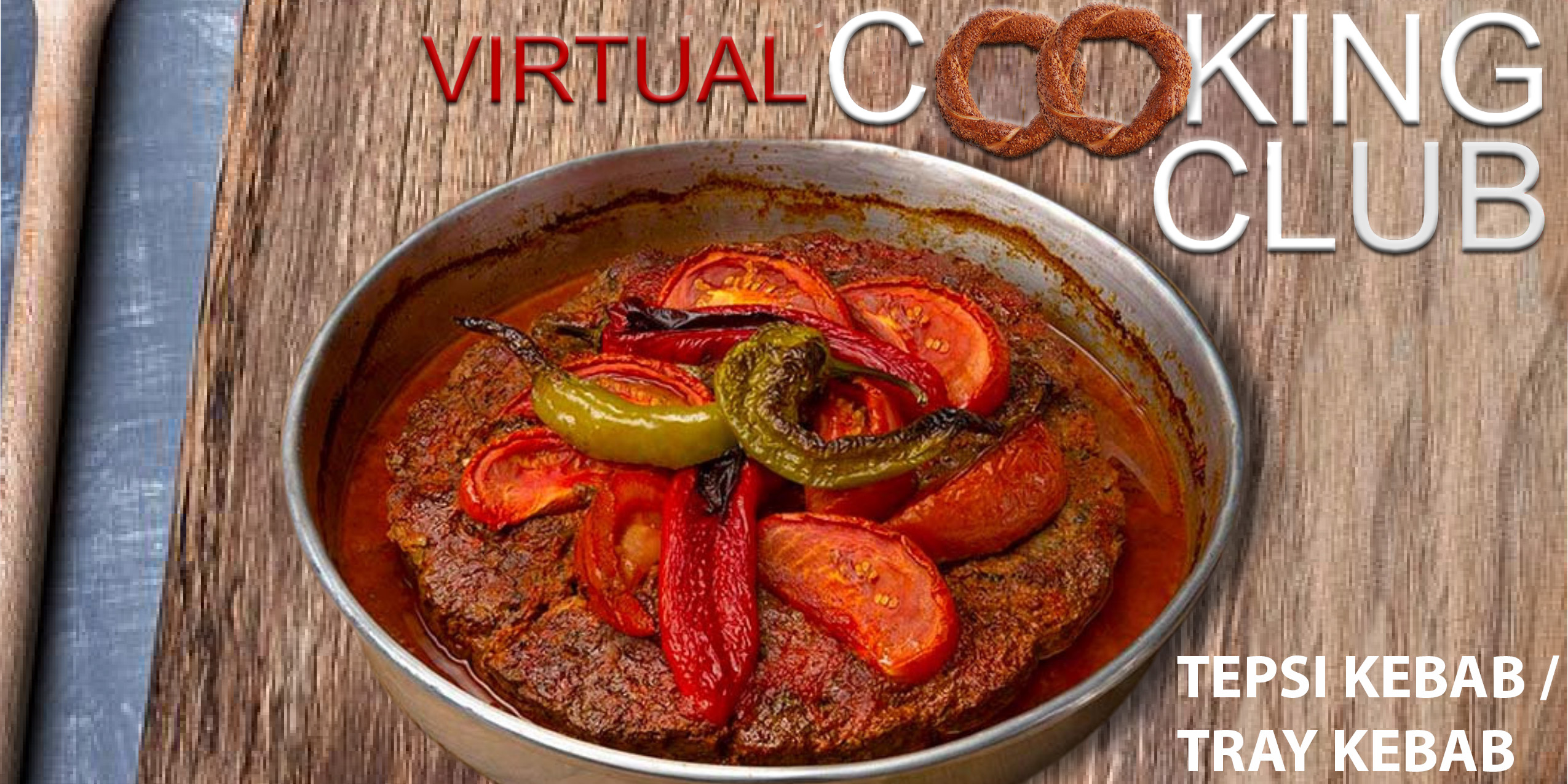 Northern Ohio Intercultural Association (NOICA) Virtual Cooking Club
This month's NOICA cooking class (based in Cleveland) will be meeting via Zoom on Saturday March 20 at 5:30PM to make Tepsi Kebab. Ladies only, please! Registration is required – cookingclub@noica.org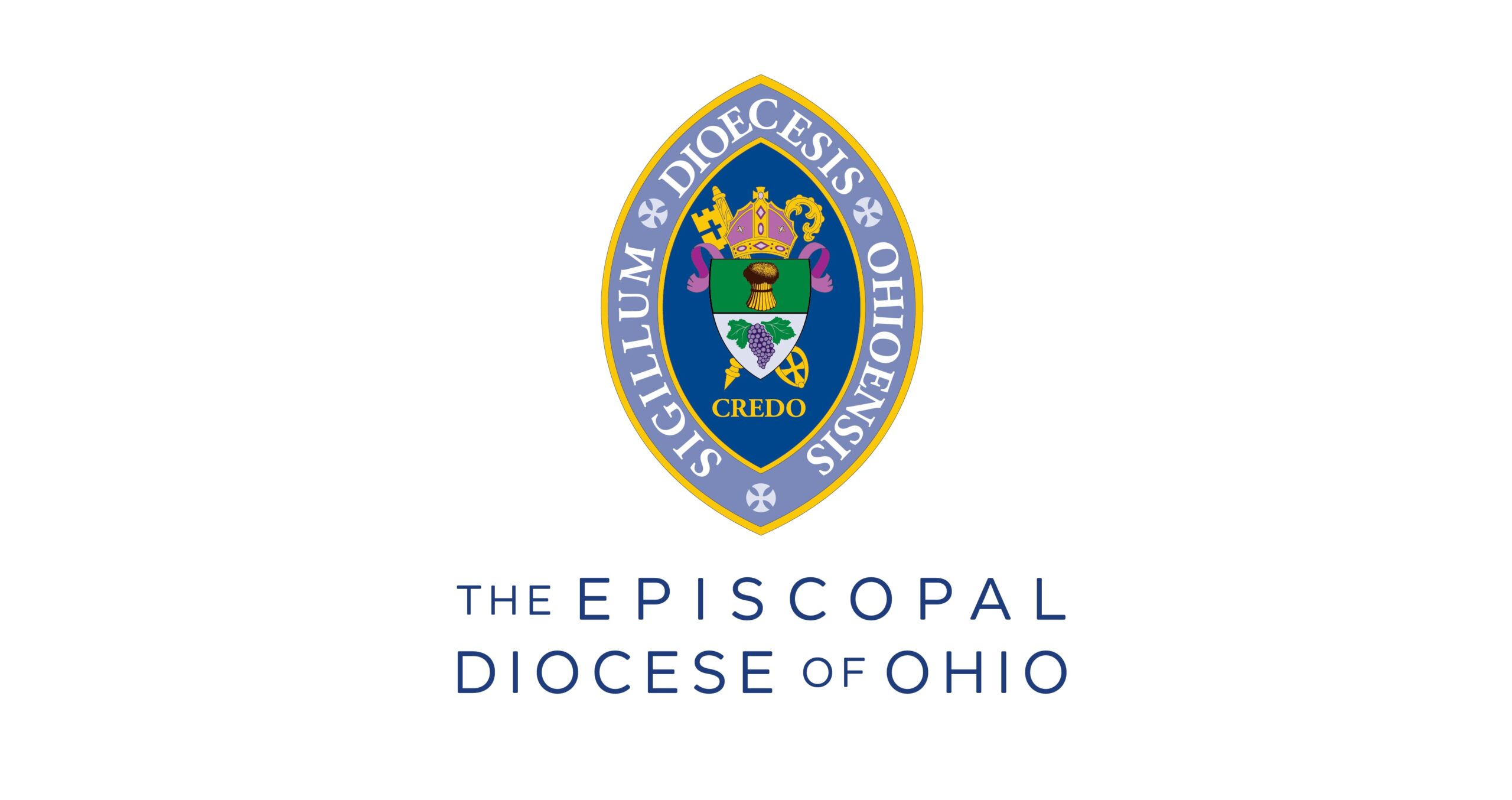 The Episcopal parishes of Northwest Ohio have partnered to provide online Christian Education for everyone. Click to view the new WMA website with weekly Lenten Programming following a new model for parish collaboration.