Permission to reprint, podcast, and stream the music in this service obtained from ONE LICENSE with license #A-729516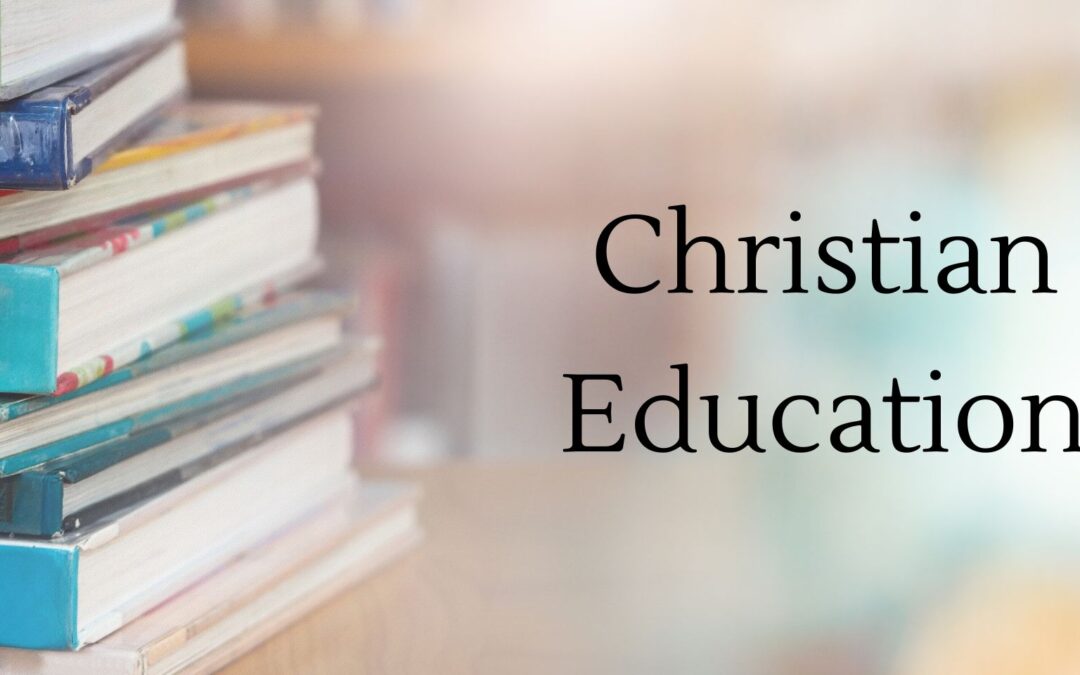 Click here to learn more about the current Christian Education classes being offered at St. Paul's.
No Results Found
The page you requested could not be found. Try refining your search, or use the navigation above to locate the post.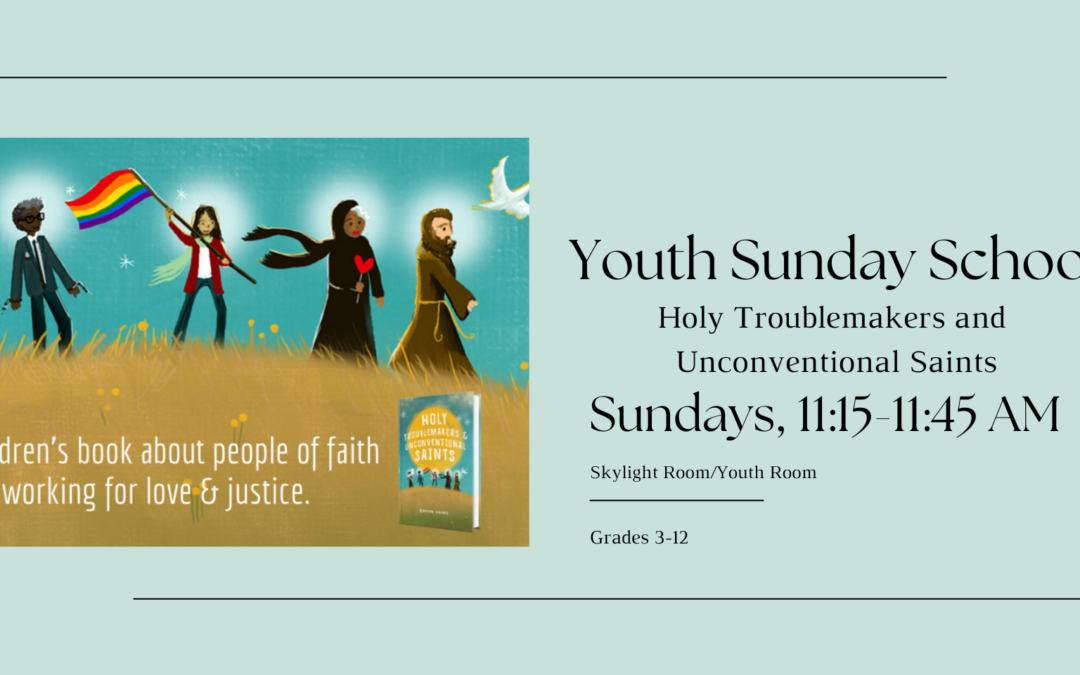 Class for youth (grades 3-12) meets on Sundays from 11:15-11:45. Grab some coffee hour snacks and meet up in the Skylight Room.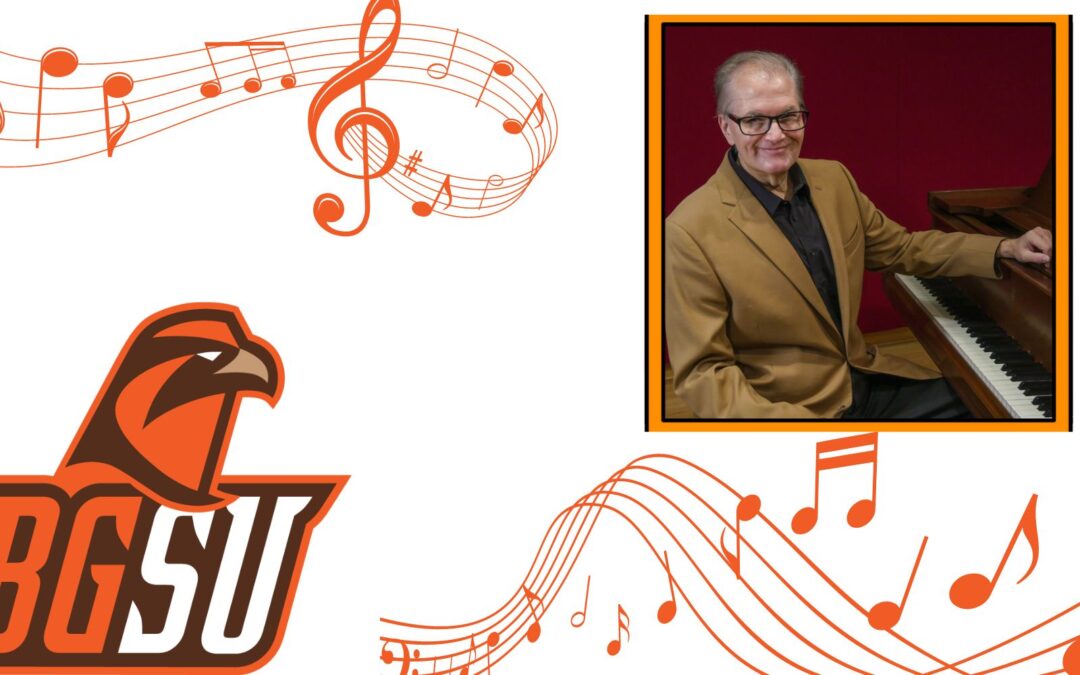 Click to read more about Brad Cresswell's recent accomplishments.