Permission to reprint, podcast, and stream the music in this service obtained from ONE LICENSE with license #A-729516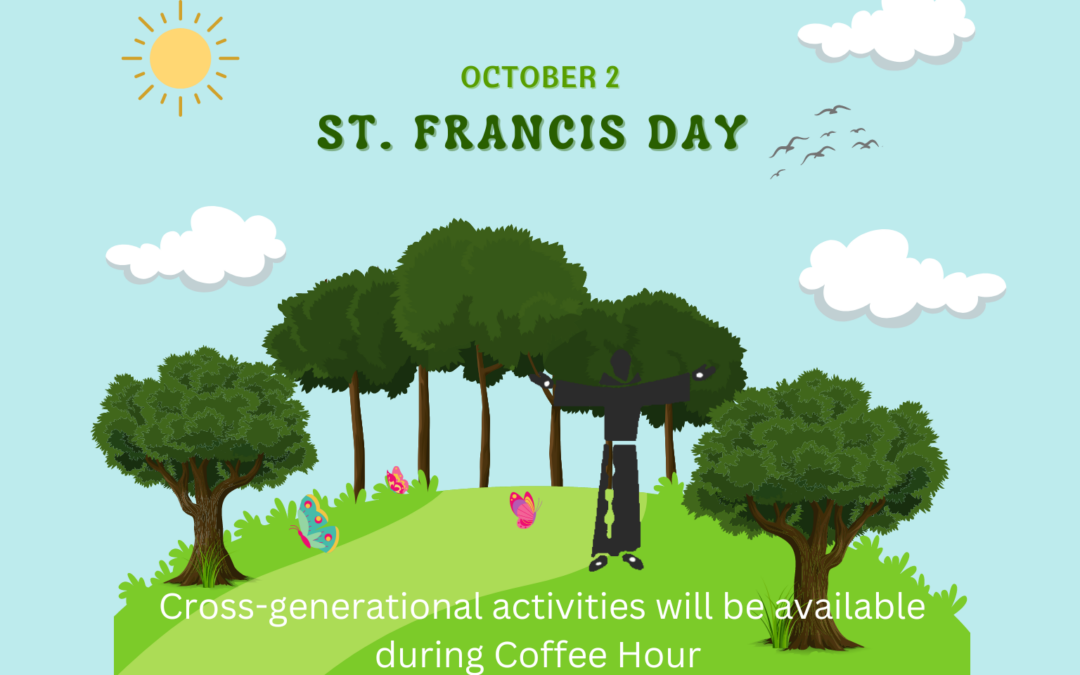 Activities to celebrate St. Francis and his love for the environment will be provided for all ages during Coffee Hour.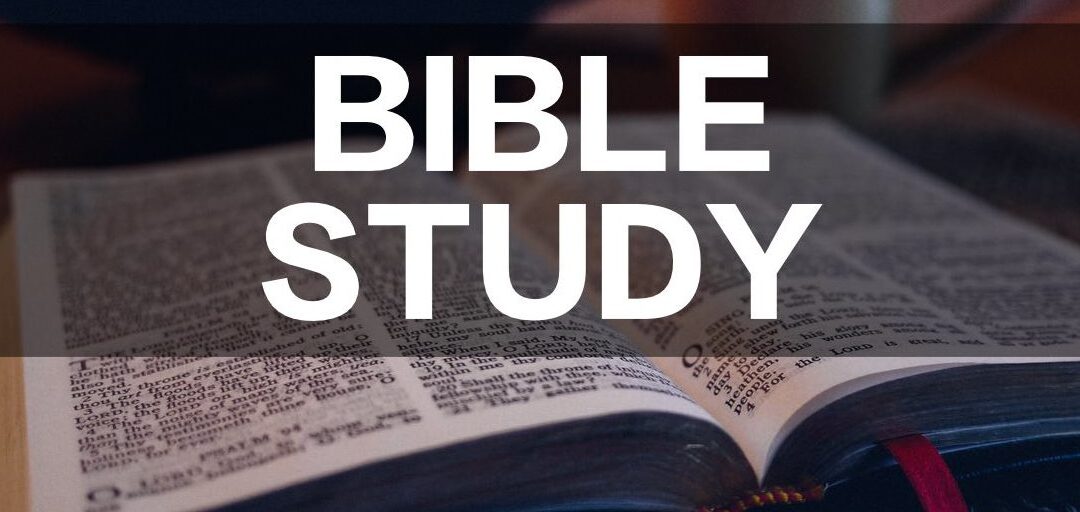 Bible Study with the Rector will begin this Wednesday at 7pm.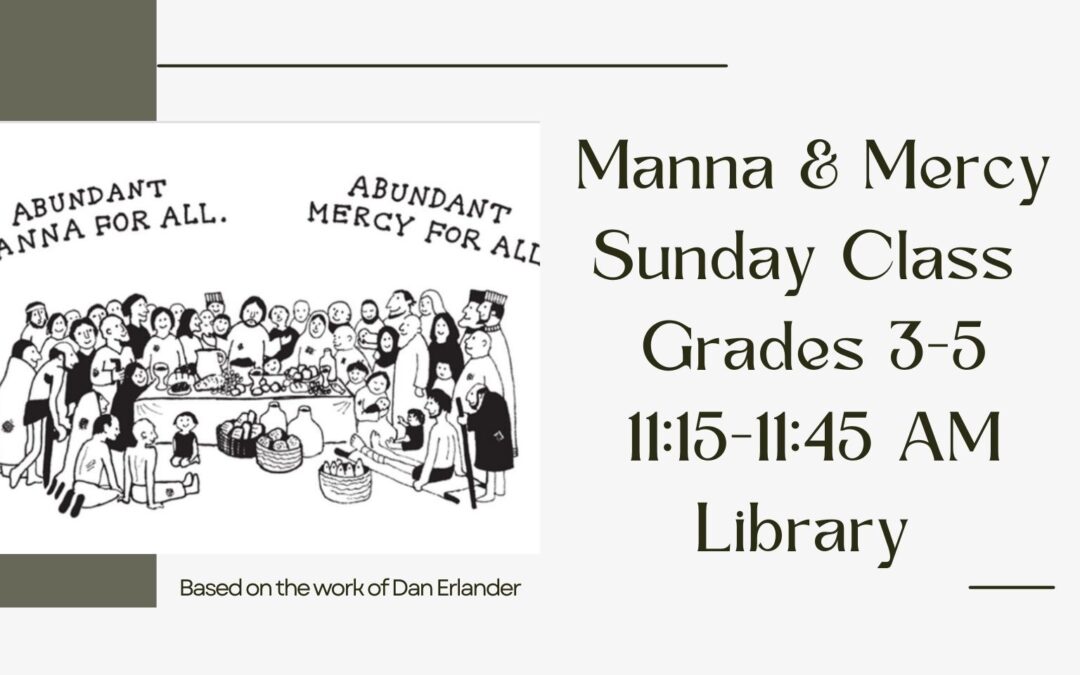 Sunday School class for students in grades 3-5 will take place from 11:15-11:45 in the Library. Come as you are able!
No Results Found
The page you requested could not be found. Try refining your search, or use the navigation above to locate the post.