Permission to reprint, podcast, and stream the music in this service obtained from ONE LICENSE with license #A-729516
DUE TO TECHNICAL DIFFICULTIES AT THE 10AM SERVICE, WE WILL LIVESTREAM THE 11:15AM SERVICE ON SUNDAY MORNING. SORRY FOR THE INCONVENIENCE.
Bible Study with the Rector
Bible Study with the Rector at 11AM is suspended on Easter Sunday.  See you on April 11 at 11AM.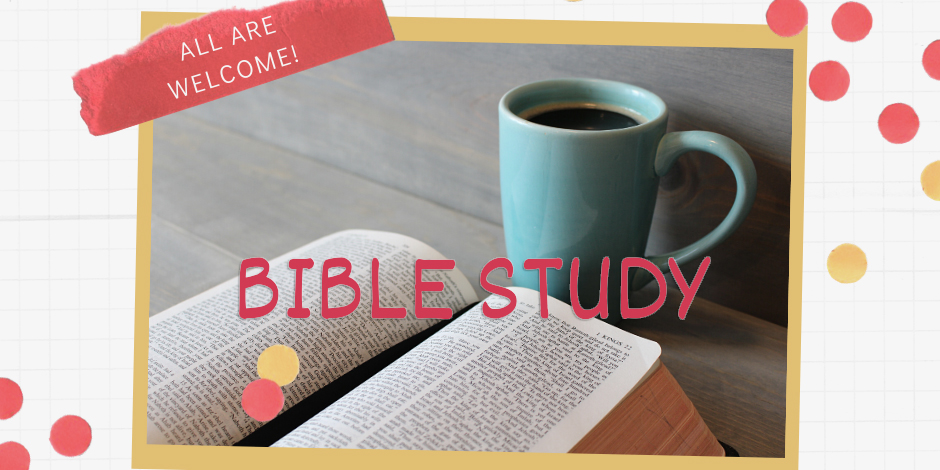 Wednesdays during Easter, 7PM. This weekly Bible Study will explore the Acts of the Apostles, using video lectures from Bishop Russell Kendrick. Led by Dr. Jennifer Vasquez.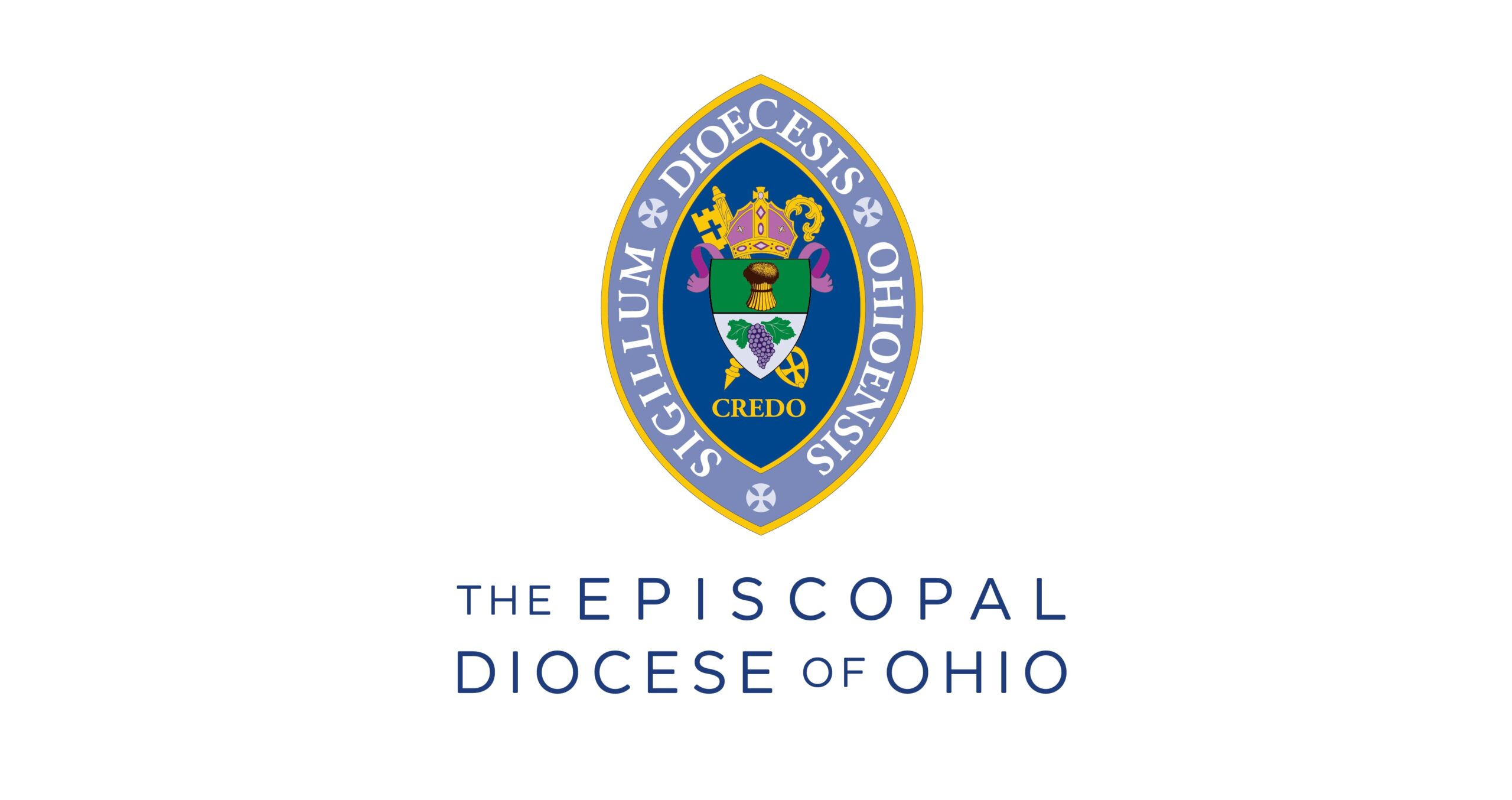 The Episcopal parishes of Northwest Ohio have partnered to provide online Christian Education for everyone following a new model for parish collaboration.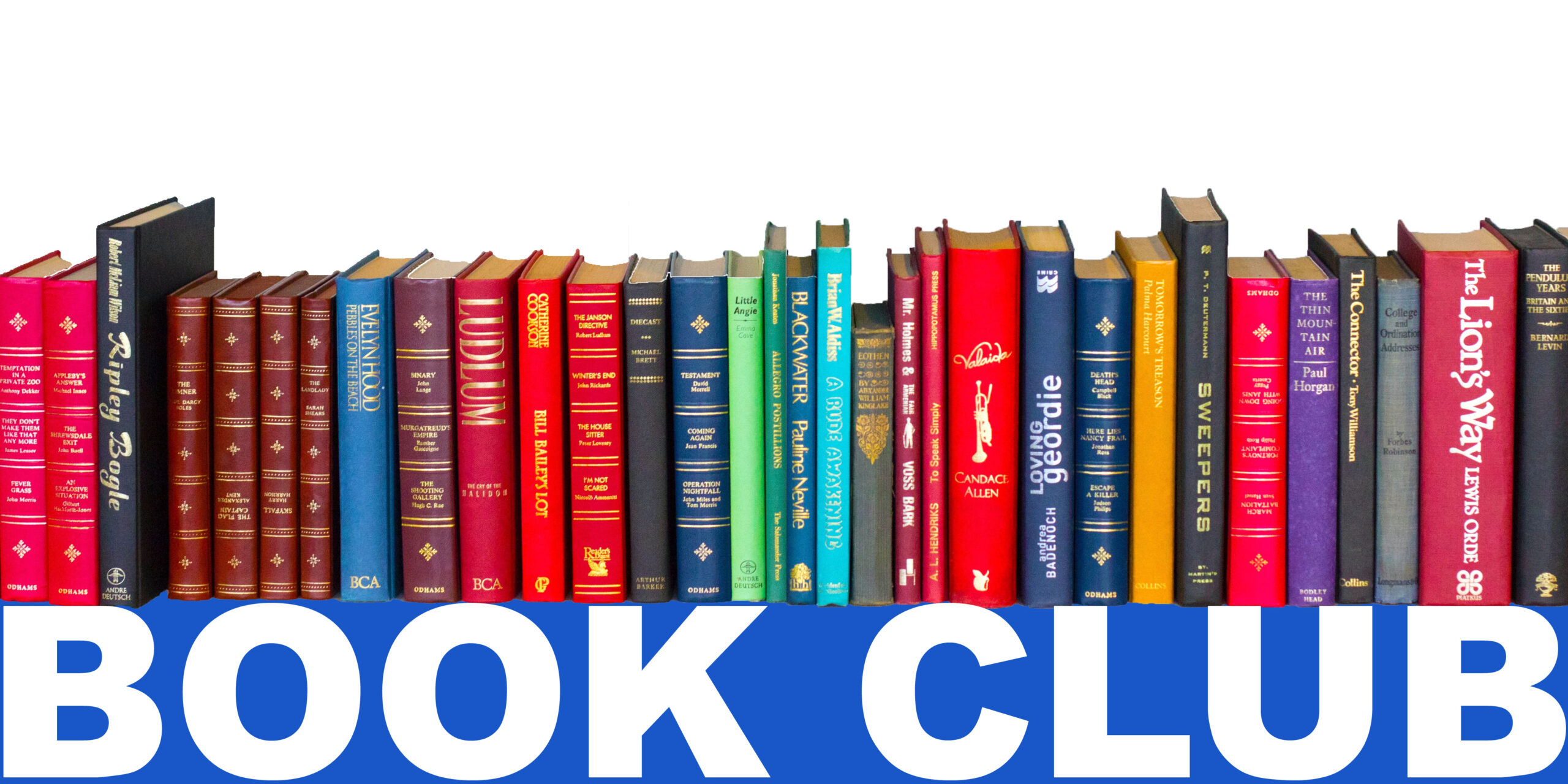 The St. Paul's Book Club is currently reading This Tender Land by William Kent Krueger. We use Zoom through the church account at 6:30PM on Tuesday evenings.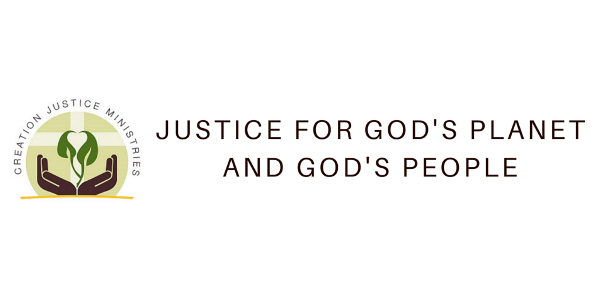 The Environmental Stewardship Team would like to share this daily Lenten reflection and action guide. Click for this week's selection and register for the full Lenten resource at their website   www.creationjustice.org