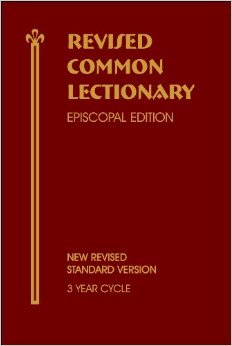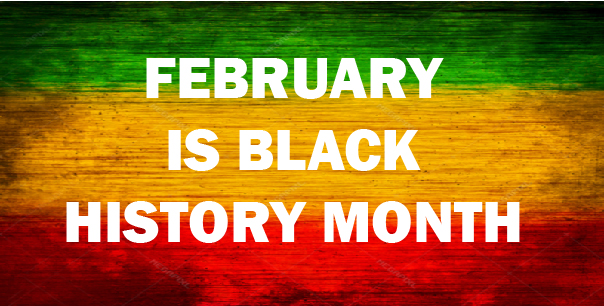 The Reconciliation Team will be meeting Monday at 6:30PM via Zoom to discuss educational opportunities for the parish for Black History Month.
Finance Forum
The Finance Forum is Thursday, February 4 at 7pm. It is your chance to dig into the budget prior to the annual meeting on Sunday, February 7. Click here for the Zoom link.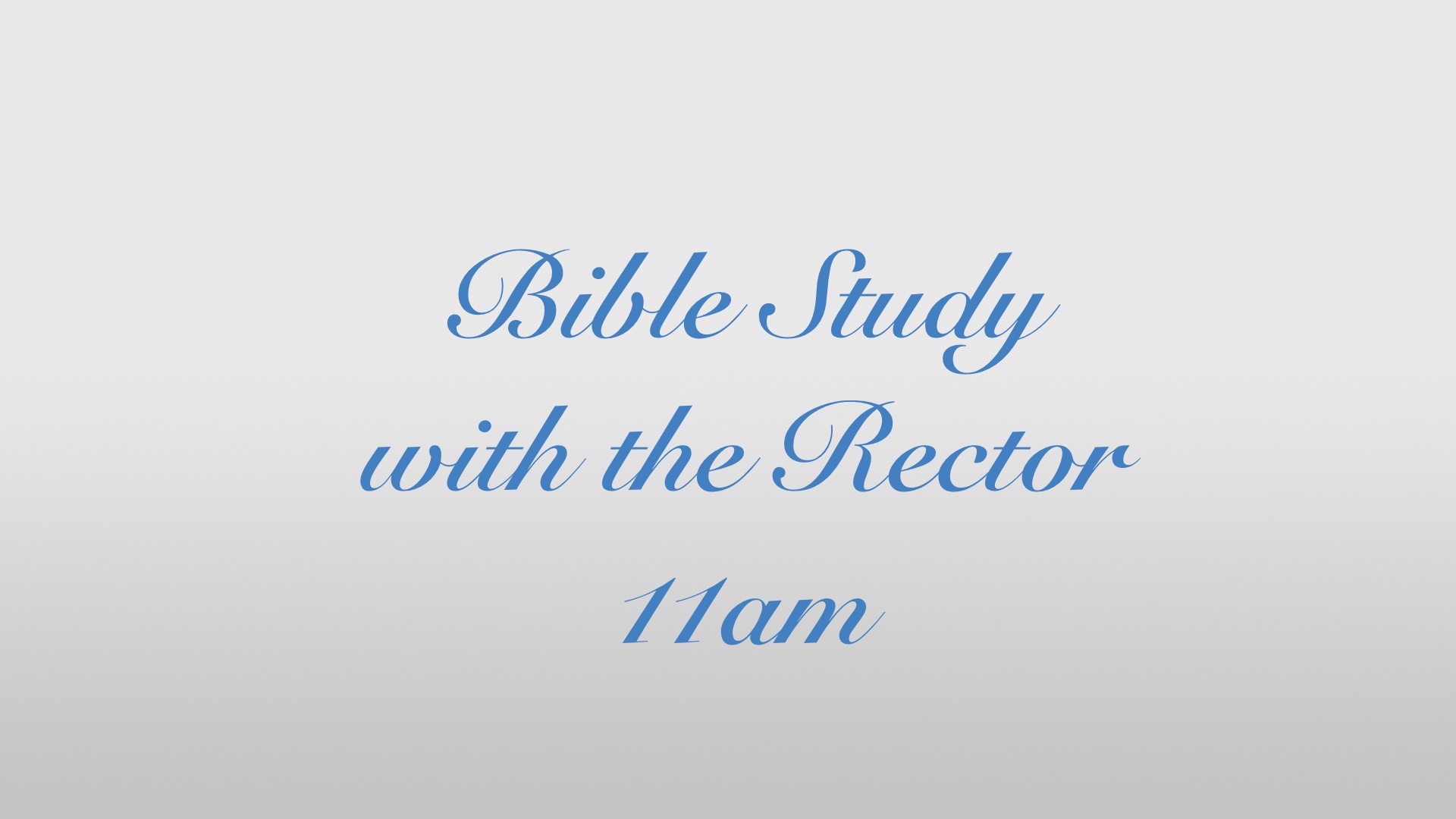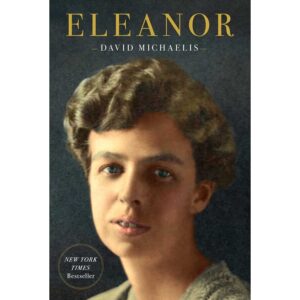 The St. Paul's Book Club is currently reading Eleanor by David Michealis. We use Zoom through the church account at 6:30PM on Tuesday evenings.