OUTREACH

The life of a man consists not in seeing visions and in dreaming dreams, but in active charity and in willing service."  – HENRY WADSWORTH LONGFELLOW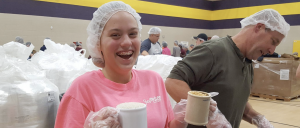 St. Paul's is deeply invested in outreach ministries to grow the Kingdom of God on Earth.
We have a variety of projects for all ages throughout the year.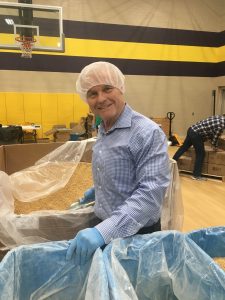 They include a Community Food Pantry, Christmas Auction, Angel Tree, Youth Mission Trip, School Supplies, Peru Scholarships, and Lenten Project. As a parish, we value our dedication to outreach ministries and continue to look for new and innovative ways of reaching out to our community.
If outreach is a passion of yours and you would like to become more involved, please contact the office and we will connect you to the right ministry.
Read More:
Elizabeth Wayne Preschool
Eden's Bounty Garden
Under One Roof Food Pantry
Youth Mission Trip
Music Camp
Vacation Bible School